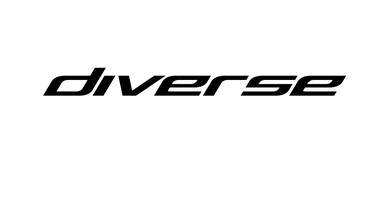 DIVERSE is one of the leading apparel companies in Poland. Since 1993 it has been meeting original expectations of active people, and those, who value comfort, quality and style. A team of professionals creates a strong foundation for the company, which consists of many creative ideas and solid solutions. Thanks to professional work of the designers both styles and colours of collections correspond to the latest fashion trends worldwide.
Diverse, as a multibrand concept operates in over 160 retail stores located within the territory of Poland. This extensive offer includes Diverse, CLTN and Iridium products. Each of the brands is dedicated to separate and various needs of our customers.
Diverse stores operate on the basis of the highest standards of sales, ensuring positive effects and giving the place a unique character.