Shopping with a stylist
Take advantage of a new offer
Arrange a free meeting
Are you looking for perfect jeans, a white shirt, or maybe you need a unique outfit for a special occasion or a business meeting? Our stylist will be most happy to assist you! Take advantage of the expert advice when shopping, learn more about current trends and learn to express yourself through clothing! Women's, men's and children's outfits are no mystery to our specialist. All you need to do is to arrange or sign up for a free 90-minute meeting.
YOU ARE MOST WELCOME!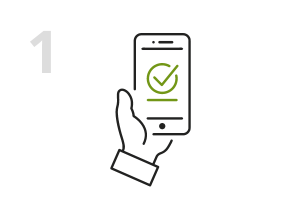 ARRANGE AN APPOINTMENT
in person at the Information Desk in Galeria Sfera I
by phone at 33 498 70 35
or fill in the form below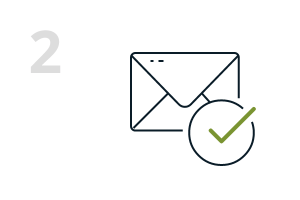 YOU WILL RECEIVE A CONFIRMATION
of the arranged service in your e-mail box and one day before the booked visit you will be reminded of it.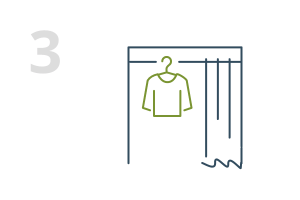 MEET THE STYLIST
Take advantage of a free 90-minute consultation
TERMS AND CONDITIONS
"Shopping with a Stylist at SFERA Shopping Center" from March 14, 2022
Ewa Nierzwicka - a personal stylist, style creator, Art Director. She deals with styling media people, conducts training and workshops in the field of styling and image creation throughout Poland. She shares her knowledge with clients during consultations as part of promotional activities organised in GALERIA SFERA.