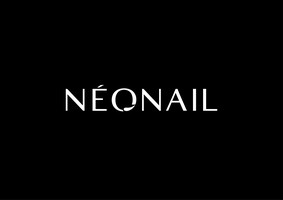 NeoNail is an international cosmetic brand and a leader on the Polish market of hybrid varnishes. We offer over 2,500 articles, including over 300 varnish colours, as well as accessories for styling and nail care. The NeoNail brand was created to take care of your hands and offer you the highest quality products. Our offer is designed with professional cosmetic services in mind, which each of you can also apply at home.
We offer:
- a wide variety of hybrid varnishes - over 300 colours
- salon equipment, predominantly: UV and LED lamps, manicure and pedicure machines, sterilizers and other
- lotions, preparations and accessories for manicure and pedicure
- tips and nail decorations
Our mission is to inspire you every day and let you discover some new solutions and ideas for nail styling. We observe the market trends and respond to the changing needs, by adapting and enriching our offer portfolio. We want to talk about your tastes and preferences, analyse your expectations in order to be able to regularly expand our product portfolio with items tailored specifically to your needs.
Come visit us!